Are you a teacher, principal, or career advisor helping young people with their career journey?
This website will help you learn about career pathways into the rail industry. We also have a job matching tool for career suggestions, plus other practical resources.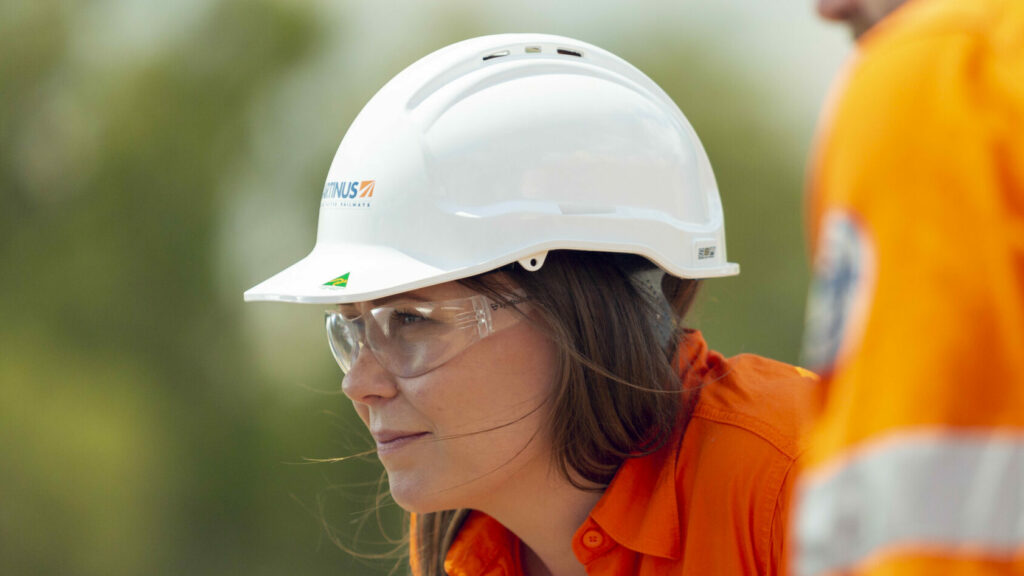 Benefits of a career in rail
A rewarding career
There is a lifetime of professional challenges on offer in the rail industry. Our talented people solve complex problems everyday as they adopt (and pioneer) innovations using:
automation
internet-of-things (IoT)
machine learning
virtual reality
The skills a person gains are highly valued by employers in our industry. They are often easily transferrable to other industries.
A progressive and inclusive culture
Our industry thrives on diverse perspectives and fresh ideas. Every year more women choose a career in rail to be part of building a more connected and sustainable future.
We're also on the hunt for the next generation of leaders. Creative ideas put forward by young workers may lead to the next innovation in rail.
A career full of variety
There are lots of different occupations in rail. Young people can get started in our industry with no prior experience or specialised qualifications.
Many organisations have entry level positions that include training. Or, students can complete an apprenticeship or university degree to launch their career.
Rail offers countless innovative projects to get involved in, and helps people build skills for life.
A vital and sustainable industry
Rail is the safest, most efficient form of land transport. It eases congestion on our roads, reduces emissions, and connects people everywhere.
People who work in rail contribute to the livelihood of communities. They become part of a legacy that has supported Australia and New Zealand since the 1800s. They're also at the forefront of efforts to be more sustainable as we move towards net-zero in 2050.
You look out for each other. You trust the person beside you.
Useful links
Resources